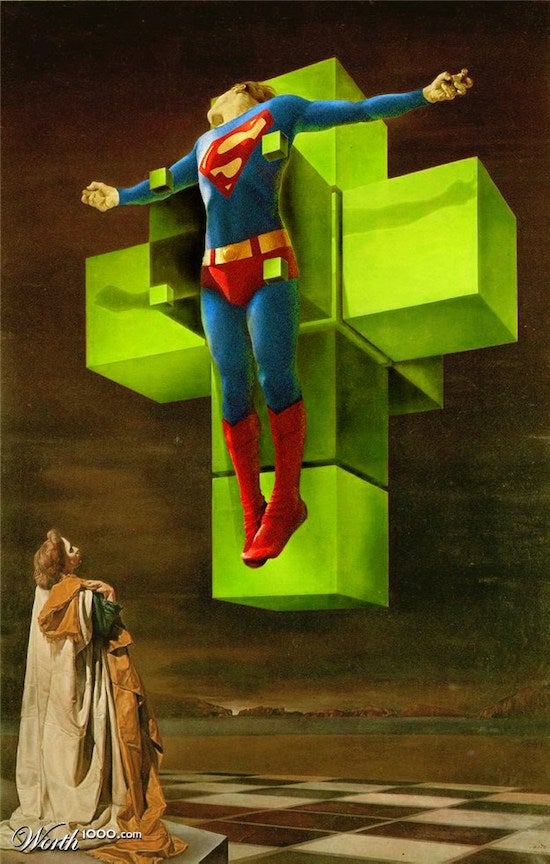 This area of concentration in training for the Ph.D. combines social history approaches with history of thought approaches. Adapting the "History of Concepts" method made famous in European historical studies and reflecting departmental interest in the intersection of Christianity with popular culture and countercultures as well, this focus reads documents of any type as indices of sociopolitical and cultural struggle and development.
Typical of the approach in an American setting is a recent dissertation dealing with the sociopolitical agenda encoded within contemporary American dispensationalist novels (e.g., Left Behind). The methodology has also been applied to high culture theology in Europe and to contemporary mass media scripts. Thus, the approach has proven portable.
Overall the goal of the program is to enable students to teach both modern and Reformation/Catholic Reformation areas (along with topics in religious studies as a whole) in a general program while encouraging them to carry out significant research on Christianity in modern culture in ways consistent with the methodological emphases of the contemporary academy. Whether working in Protestant or Catholic areas, students gain a working acquaintance with the standard historiography from Adolf Harnack and Ernst Troeltsch forward to Sydney Ahlstrom and Catherine Albanese.
Course work can allow acquisition of significant familiarity with both basic contours of the tradition since Luther and Jonathan Edwards as well as attention to the intersection with modern cultural criticism in its roots (e.g., Romantics, Schleiermacher, Marx, Burckhardt, Nietzsche, Freud, Jung) and its recent branches (e.g., Norman O. Brown, Paul Virilio). Course work has also opened up new approaches in dealing with popular culture in film and television as documents of popular discontent.
Likewise, current departmental research and teaching areas now unfolding encompass religion in countercultures and in the human potential movement, offering additional modes of helping the program at the advanced level to feed into the research focus described above.
Among the faculty of special interest in these connections are Professor John Stroup, (whose publications have moved from European Enlightenment themes to the religious and social-critical agenda in works like Fight Club) along with Professor Jeffrey Kripal (who commands a broad knowledge of comparative and cultural-critical themes intersecting with the reception of philosophy of religion in a multicultural and countercultural context) and Professor Anthony B. Pinn (whose interests and publications address theological themes and religious sensibilities in cultural production, as well as theoretical challenges to theological discourses of liberation offered by popular culture).
Psychology of religion, modern Jewish thought, and early Christian origins are allied fields strongly represented within the Department of Religion itself, while the History and Philosophy Departments offer deep resources for the study of the social and intellectual framework of both American and European Christian thought and practice.
Faculty contact: John Stroup