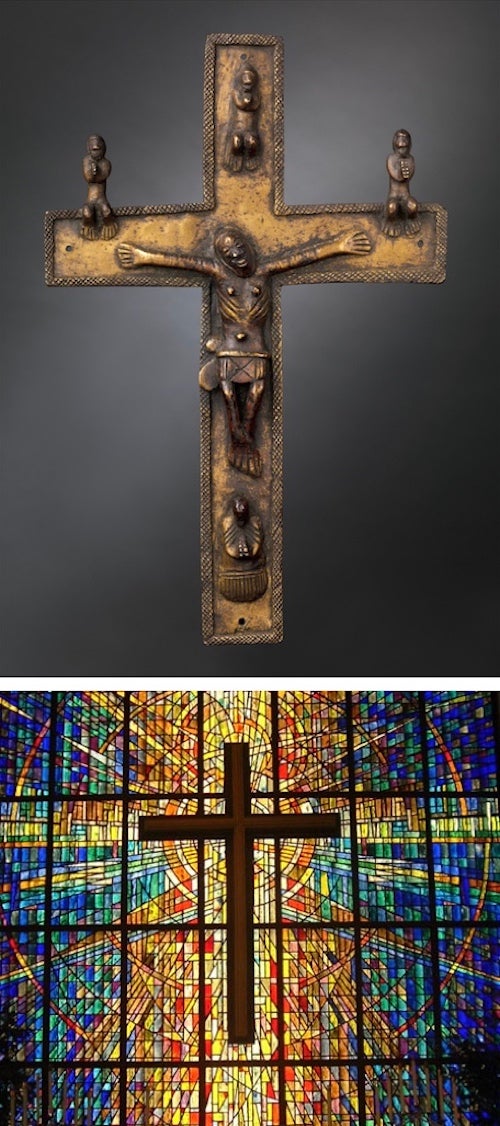 The concentration in Global Christianity seeks to provide doctoral training focusing on the rise and growth of Christianity and its social and intercultural expression in a global context. The focus on the global embraces contemporary theoretical developments in religious and interpretation as well as theoretical and ethnographic approaches of the social sciences to study and research from a global perspective what has been described variously as the Christian tradition, the World Christian movement, or simply called by many in the academy World Christianity. The goal is to interrogate the Christian tradition as a global movement from its inception and practice.
The track will offer courses and specialization in historical studies including and not limited to Christian expansion around the world, Christian thought, philosophy of religion, Christianity and Social Movements, and contemporary issues in the Christian tradition such as gender, sexuality, church state relations, new religious movements within Christianity including the growth of Pentecostalism, peace, tolerance and reconciliation movements, and Christianity and culture.
A major focus of the track will include the development of specialization in at least one region such as Africa, North America, Latin America (The Caribbean, South America), Europe, and Asia. The goal of these areas is to train scholars who develop in-depth knowledge of the Christian tradition in any of these regions, through a robust methodology that embraces interdisciplinary approaches in religion and recent theories of transnationalism and postcolonial studies.
Course Offerings
RELI 271 - MEDIEVAL POPULAR CHRISTIANITY
RELI 309 - READING COPTIC TEXTS
RELI 312 - MLK AND MALCOLM X
RELI 338 - THE CHURCH OF AFRICA
RELI 340 - THEOLOGY IN AFRICA
RELI 342 - NEW RELIG MOVEMENTS IN AFRICA
RELI 348 - CHRISTIANITY & ISLAM IN AFRICA
HIST 558 - RELIGION, RACE, & DIFFERENCE
RELI 359 - RELIGIOUS TOLERANCE
RELI 391 - THE REFORMATION & ITS RESULTS
RELI 424 - RELIGION & POLITICS IN AFRICA
RELI 416 - BEGINNINGS OF CHRISTIANITY
RELI 449 - EARLY CHRISTIAN CONTROVERSIES
RELI 462 - ENGLISH SPIRITUALITY
RELI 548 - LIBERATION THEOLOGIES
RELI 575 - FREN RELI THOUGHT IN 20TH CENT
RELI 616 - BEGINNINGS OF CHRISTIANITY
RELI 604 - FROM DECOLONI TO GLOBALIZATION
Faculty contact: Elias K. Bongmba